We all want to feel like the royalty deep inside we know we are: important, valued, and loved. After all, We are created by the creator of this majestic universe. This is true at the workplace, at home, and in our society. When we feel loved and valued and respect our trajectory in life and our outlook on life is very different than when we are not.
Why? Because you matter. You are a gift to this world. And no matter how bright and brilliant you are , you can still believe in the lies that you are not good enough, pretty enough or smart enough . So you will not dream big and can be depressed and anxious. 


Thinking you're not good enough is a huge contributing factor to anxiety and depression. It would be wonderful and very valuable to know where the thoughts are coming from and what to do with them. 
You can feel understood, valued and important . I found it and want to show you too. You are a gift to this world as you are. You are a gem. I want to show it to you. It is not about "Finding the perfect partner, or perfect job. It is about being a great partner." We learn all we know. We can learn new things and how to be a better version of ourselves. I will show you how to. This is the aim of this course.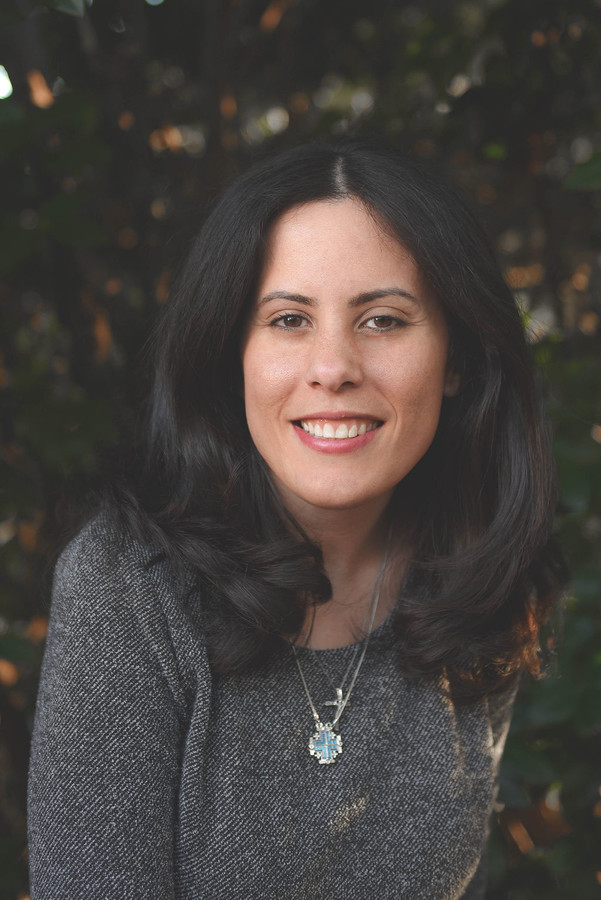 Hi, I'm Sara Mazaheri Jones.
I am a doctor, a psychiatrist with further training in relationships. I have had training in psychodynamic psychiatry and Imago relationship therapy which have helped grow my understanding of human behavior. 


 I relate a lot with long hours of studying and working. I relate to the importance of good fulfilling relationships in leading a thriving life. I have learned to trust Universal intelligence more and operate more in accordance with it. That is my hum. 


You have talents and gifts that make this world a much more beautiful place.
When you feel fulfilled then it is much easier to use those gifts.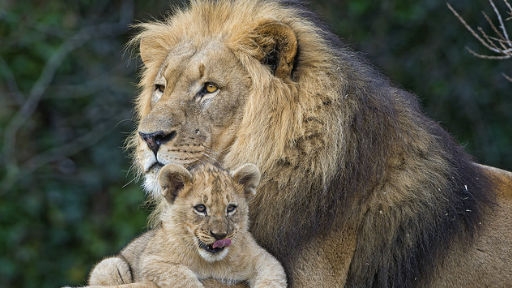 Remember: You are majestic because you are a part of this majestic universe. So, never underestimate your value.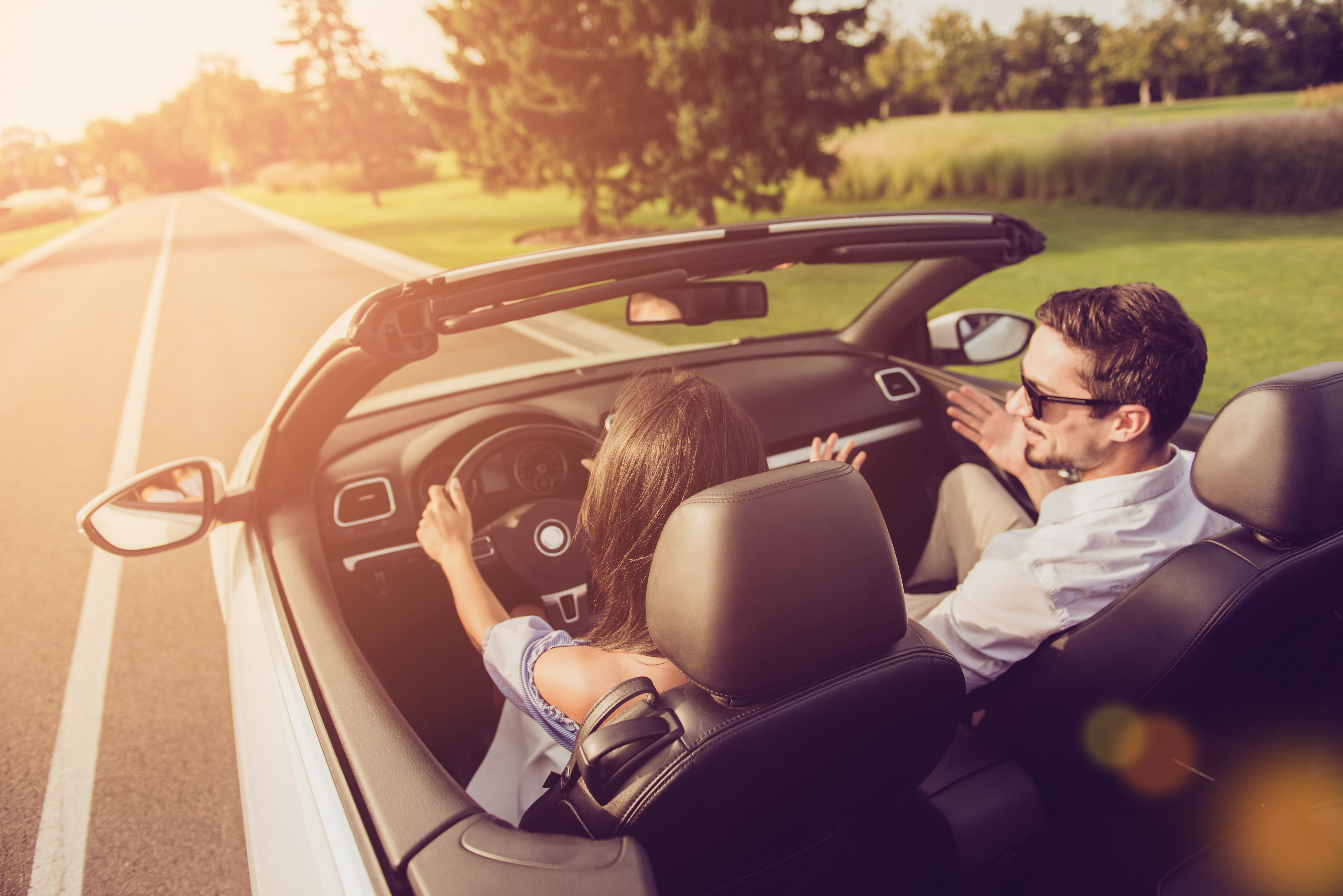 Universe is a beautiful love note to you. Take care of yourself and include what you enjoy.
 An empty well can not give water. You need to be replenished.