Relationships can play a big part in our joy, peace of mind and emotional wellbeing. You can advance so much more in your life, even with the presence of stressors. Because life can throw stress at us. Illness in your family, being laid off from work, loss,...
I have been there. For more than a year, my husband and I had a lot of hardships because of lots of medical conditions. I couldn't walk, I fell a lot, he couldn't work. We both were scared. Both of us were irritable and frustrated. But now, despite the medical conditions (Yes! medical conditions have continued), and even more physical limitations, I have more joy and hope. What made the difference? I had been getting training through Imago relationships and we went to a workshop. Imago taught us the emotional needs of human beings and how they manifest in our relationships.
Now I am motivated to use the same time tested principles that Imago has helped me see better, and so has revived our marriage and our joy, to help you revitalize your relationship. So you keep shining, you keep creating life and beauty and be the best version of yourself you are made to be, even with the presence of stressors. 
"You are genuine. I can see you as a real human being and you see me as a real human being. You do not look down on me. You have been there. I feel you undesrtand me"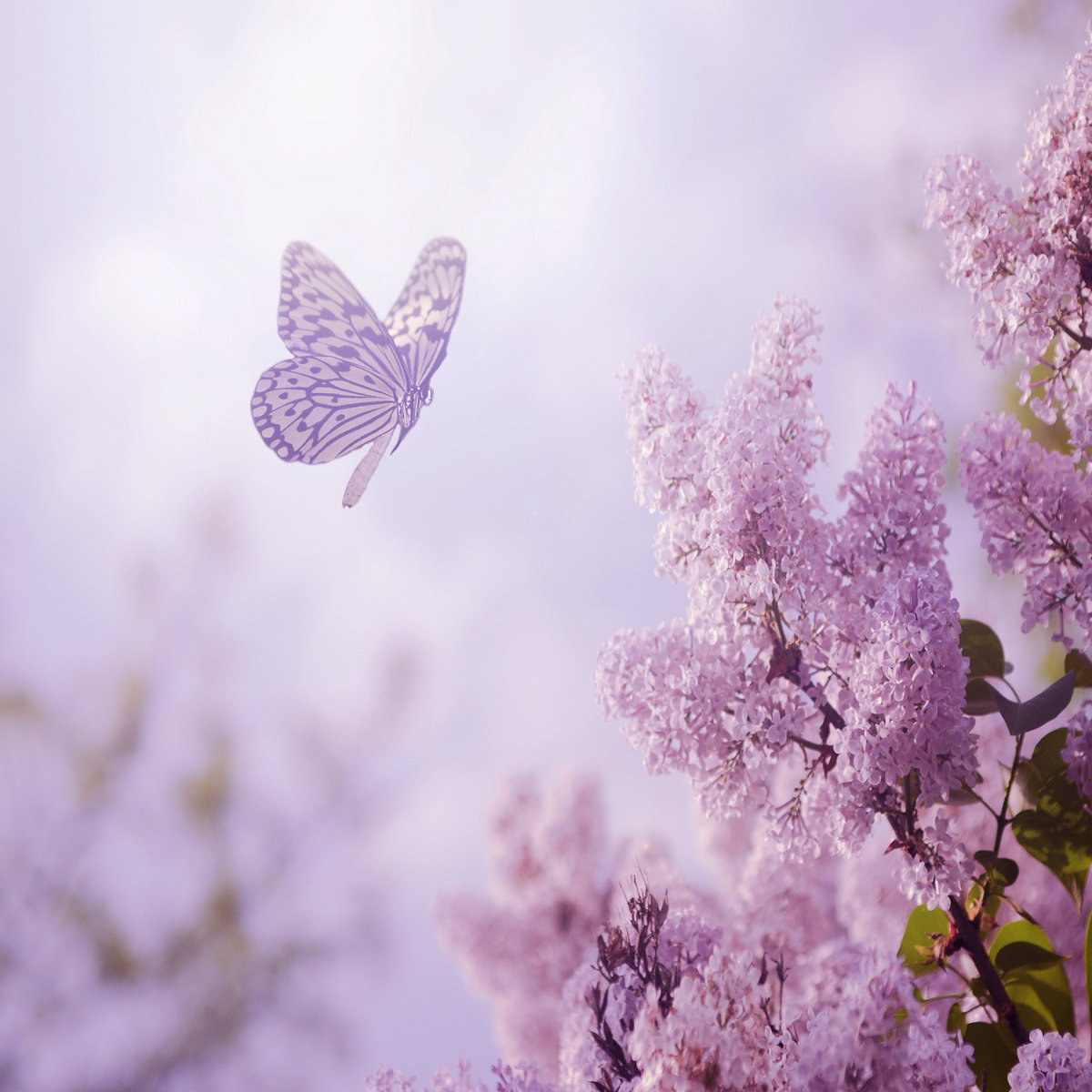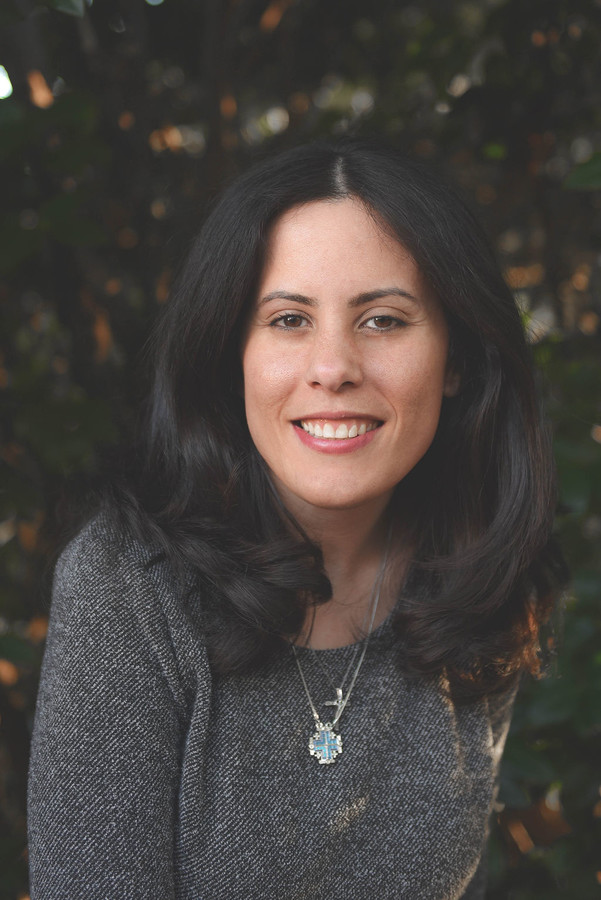 My name is Sara Mazaheri Jones. I am a psychiatrist.

I would like to transfer what I have learned through my training in psychodynamic psychiatry , Imago relationship therapy, what I have learned from wonderful people I have come across and also my own experiences.




I thought of preparing this course, because... I have been there and have seen many bright and brilliant people who have been there. Relationships are so crucial to our well being and we do not know enough about it. We Can Get Better At It. I have been there.